Welcome to Traditional Gardening.
Our goal is to provide the very best gardening tips, tutorials and information to help you grow & maintain the garden you always wanted. 
There is nothing like sitting outside in your backyard first thing in the morning sipping a cup of coffee and being surrounded by beautiful and colorful plants.  That back garden didn't get that way by accident, it took a lot of work on your part, planting and weeding and tending to your garden.
Whether you grow vegetables or flowers gardening can be relaxing and the effort you put into your garden is well worth it.  We are here to help you create the garden of your dreams.  We can help you find the right plants for the climate you are in along with what is the right soil to use.
If you have any questions then please feel free to contact us, we'd love to help.
---
Meet The Team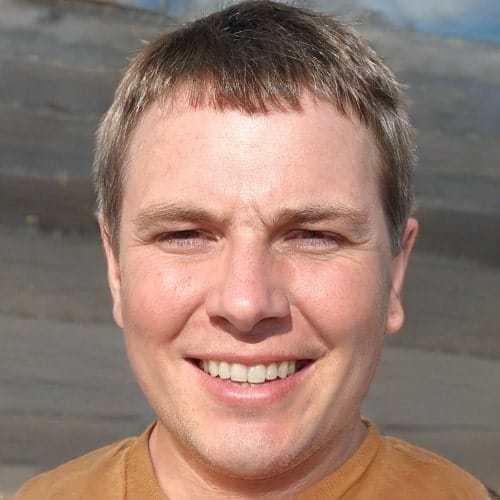 Editor & Writer: Rodney Swan
Rodney is a passionate home gardener. He first discovered this passion growing up in rural Vermont and gardening with his parents. Since then he has moved to California where he tends his own home garden. He is especially into growing vegetables & loves to experiment with different gardening methods such as hydroponics. You will probably find his name on most of the articles on this site.