5 Lawn Care Tips for Your Yard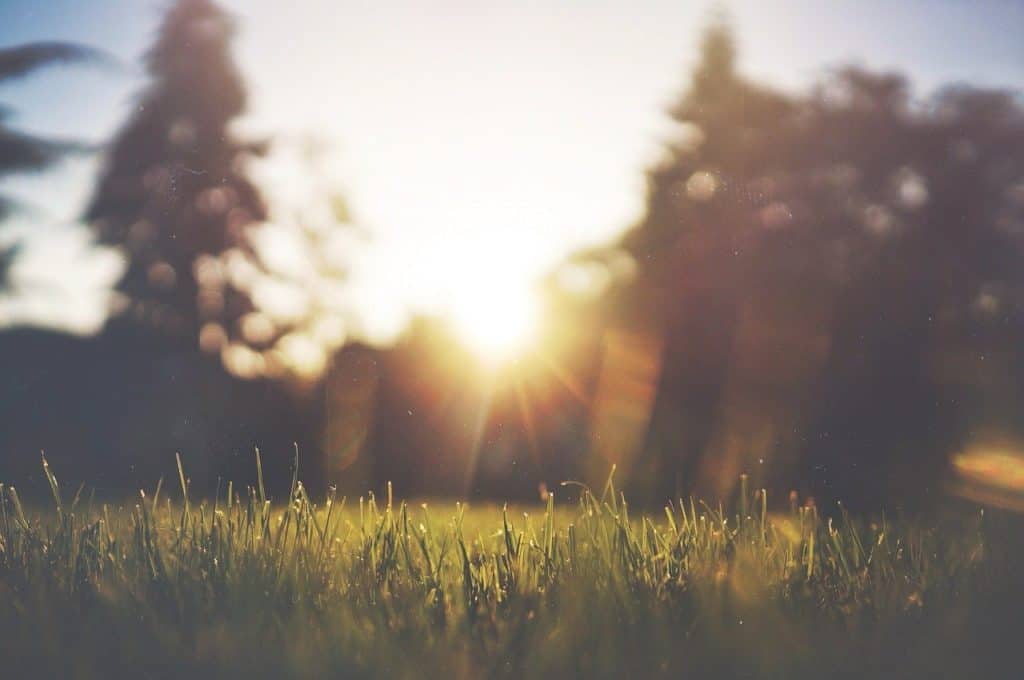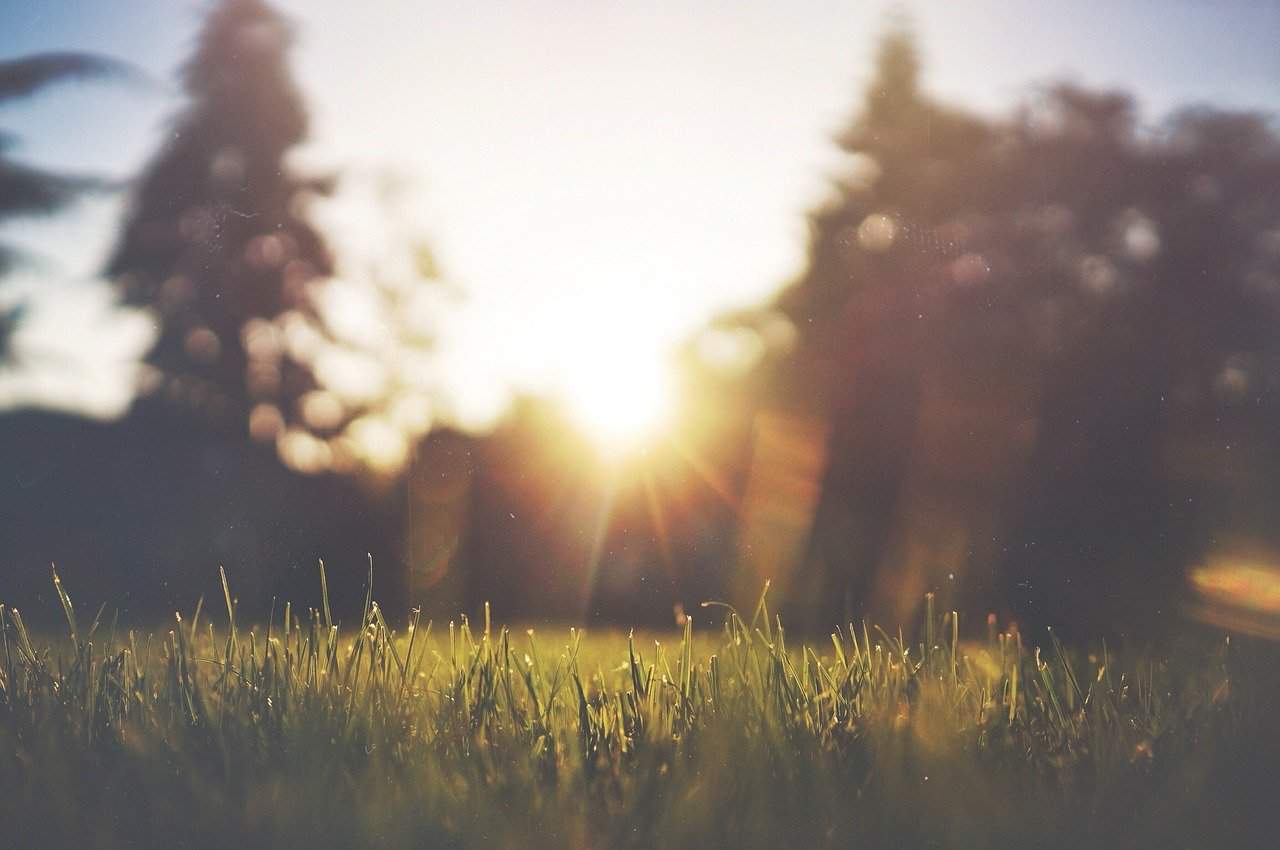 Nothing beats the feeling of walking through or resting on a well-maintained lawn. The mixture of a neatly trimmed multicolored flower with green shrubs and multi-layered flowering trees contrasts well with the green grass covering your front yard. 
 This view is even more pleasing during spring and summer when everyone wants to while away their afternoon in the outdoor space. However, what does it take to keep a well-maintained lawn?
 1. Watering Your Lawn
 Your lawn needs enough water to maintain its attractive green color. However, you need to ensure that the watering process is done in the most appropriate way to avoid damping. Start by checking the levels of moisture in your soil. 
 Do this by dipping two to three inches of a spade in the ground and scoop the soil. Feel the soil; it should feel like it is about to dry before you add more water. If the land has enough water, you do not need to add any more water.
 Once you determine that your soil needs water, start the watering process, and ensure the water has drained six inches into the ground. If water has not reached the required depth, continue to water until it satisfies this requirement. 
 Watering your lawn to this depth ensures that the grassroots grow deeper, and the shoots become greener.
 Add compost to your lawn to increase the drainage of water. Compost enhances the soil structure, aeration, and texture. 
 It also increases the water retention capacity of the soil. By adding half an inch of compost to the lawn will boost the health of the grass.
 2. Repair and Clean Your Lawn During Spring
 Repair and cleaning should only happen to a lawn that is already well maintained. You need to rake & sweep your yard lightly immediately, the ground dries. You should also identify stress areas in your lawn and deal with them quickly to avoid possible attacks by weeds and plant diseases. 
 Ensure all uneven areas on your lawn are repaired. Low areas in your lawn can lead to poor drainage, while there is a high likelihood to scalp higher spots in the lawn during mowing.
 Use a shovel to cut all the higher areas on your lawn. You should also fill all the low fields to create an even level, thus ensuring proper growth of grass on your lawn. You also need to check your soil for compaction. 
 Do this using a garden fork by sticking it into the soil. It should sink two inches into the soil. If it fails to penetrate, then you need to loosen the soil using an aerator that has been created to eliminate all small plugs available in the soil.
 3. Seek the Services of a Professional
 Professionals bring experience, resources, knowledge, and advice to the table. The idea of working on your lawn all by yourself seems great. However, requesting the services of a professional lawn service will mean a great deal to the overall well being of your lawn. 
 A landscaping specialist will provide you with expert advice on how to maintain your lawn professionally. Therefore, spending money on a highly reputable landscaping professional will reward you in the long run.
 4. Plant Grass During Spring
 After clearing and repairing your lawn, you might need to reseed your lawn or some part of the lawn to encourage total grass coverage of the lawn area. This will increase the aesthetic value of your lawn. 
 However, if you do it wrong, you might risk the chance of growing a lawn that looks worse than it did before reseeding. To avoid this, you need to follow a detailed reseeding process.
 Start by dealing with the soil conditions which stopped grass from growing in the first place. Reach out to your local Corporation Extension officer and inquire where you can find an excellent soil test kit or lab. 
 Results from a soil test will inform you about the nutrients absent in your soil. Once you get the products and rectify the problem, ensure the soil is properly aerated.
 Now your ground is ready for reseeding. Get the right seeds and spread it evenly across your lawn. You need to determine the seed variety for your region before you invest. Some of the qualities you need to consider when buying seeds include:
Availability of sun in your region

The area where you wish to plant the seed

The survival rate in every season
 Once you put the seed to the soil, you have to water it regularly, preferably daily. Watering ensures the soil is well moist. Fertilize the soil with a low-nitrogen, slow-release product. 
 Mow the grass when it attains a height of 4 inches. Avoid cutting more than half an inch as it might stress the grass and affect its growth.
 5. Fertilize the Grass
 Once the grass has grown and is well-established on the ground, you can apply a combination of herbicides and fertilizers to discourage weeds while encouraging the growth of grass. You should use these supplements depending on your location, the extent of weeds, and the desired goal.
 Fertilizer is excellent because it allows the grass to grow greener and healthier. However, inappropriate use can do more harm than good. 
 Slow-release nitrogen fertilizer will do the trick. You should, however, apply in controlled quantities. Using 1 pound of nitrogen over a 1,000 square foot area is advisable.
 Fertilizer should be applied in the early stages of the season when the turf starts to grow. Be careful not to apply fertilizer too late or too early because this might yield negative results due to too much cold in the previous season or too much heat in the coming season. Most fertilizer packages have guidelines on how to use them.
 You should also be careful when using herbicides. Their effectiveness at combating weeds depends on when they are used. You also need to ensure that you use the right type of herbicide on different weed types and conditions.
 Maintaining your lawn is easy and rewarding. With the right knowledge and resources, you can perform a complete maintenance job on your lawn to ensure it looks neat. Seek help whenever needed and be careful when using fertilizers and other chemicals.